Increased Activity
No Gym?  No Problem!
Click on the link below for an at-home 30-day workout to tone and strengthen your core:
Click here for a 30 min beginner weight training workout for women and men
   
A BEGINNER'S GUIDE TO WEIGHTLIFTING | how to use gym equipment + feel confident in the weight room  Click here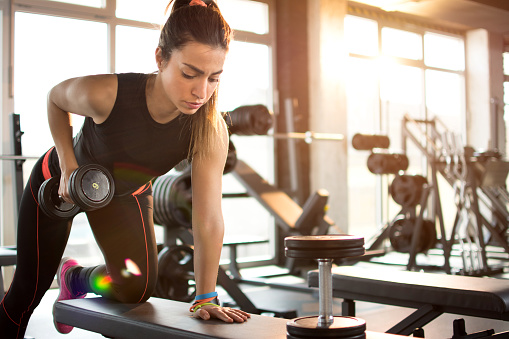 How much should the average adult exercise every day?

For most healthy adults, the Department of Health and Human Services recommends these exercise guidelines:
Aerobic activity. Get at least 150 minutes a week of moderate aerobic activity or 75 minutes a week of vigorous aerobic activity. You also can do a combination of moderate and vigorous activity. The guidelines suggest that you spread out this exercise during the course of a week.
Strength training. Do strength training exercises at least twice a week. No specific amount of time for each strength training session is included in the guidelines.
day workout to tone and strengthen your core